Chrysalis Design Services is a studio floral design business that advocates a strong nurturing human connection to Nature which plays out in the inclusion of plants and flowers in our daily home life, and work environment. The presence of plants and flowers in our daily lives has shown to have profound effects on memory and quality of life and well being. Beyond the life sustaining benefits of oxygen that live plants produce for us, the benefits of beauty and tranquility in our environments is life enhancing, a major source of personal well being. Our work showcases plant material in the full range of its lifecycle from seed to dried states which connects us to Nature's seasons and botanical life cycle from germination, growth, fertilization/ reproduction to death which aligns with our human experience.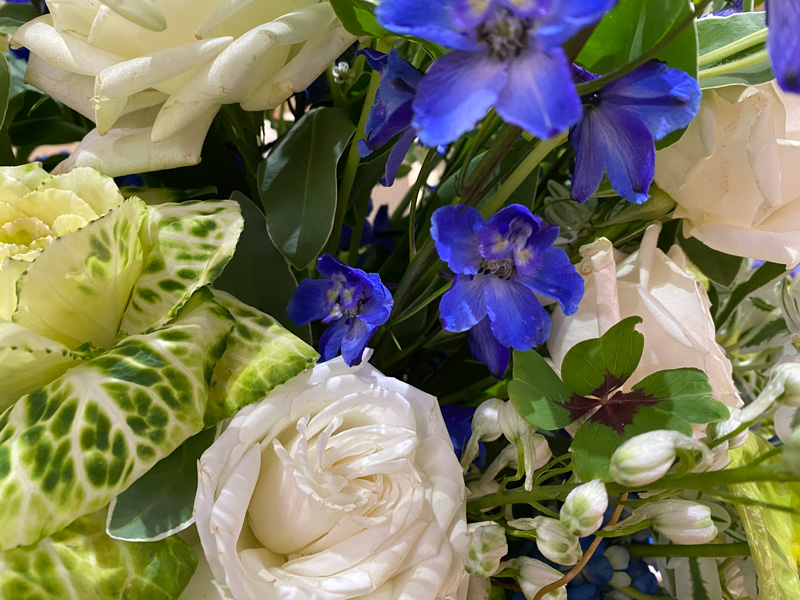 We design flowers to enhance major life celebrations
From flowers on the breakfast table and entries of our homes to indoor and outdoor landscaping, our services include garden design and installation, and the full range floral design services from bespoke to simple cut flowers, designed to enhance our daily lives at home and in the work place. We design flowers to enhance major life celebrations including birth, weddings, recognition of personal/professional achievements, reunions both family and professional and academic, religious and secular holiday observances and memorial tributes. Additionally we are committed to floral design and gardening education through hands-on presentations and demonstrations, lectures and video tutorials that complement our Floral Design Kits.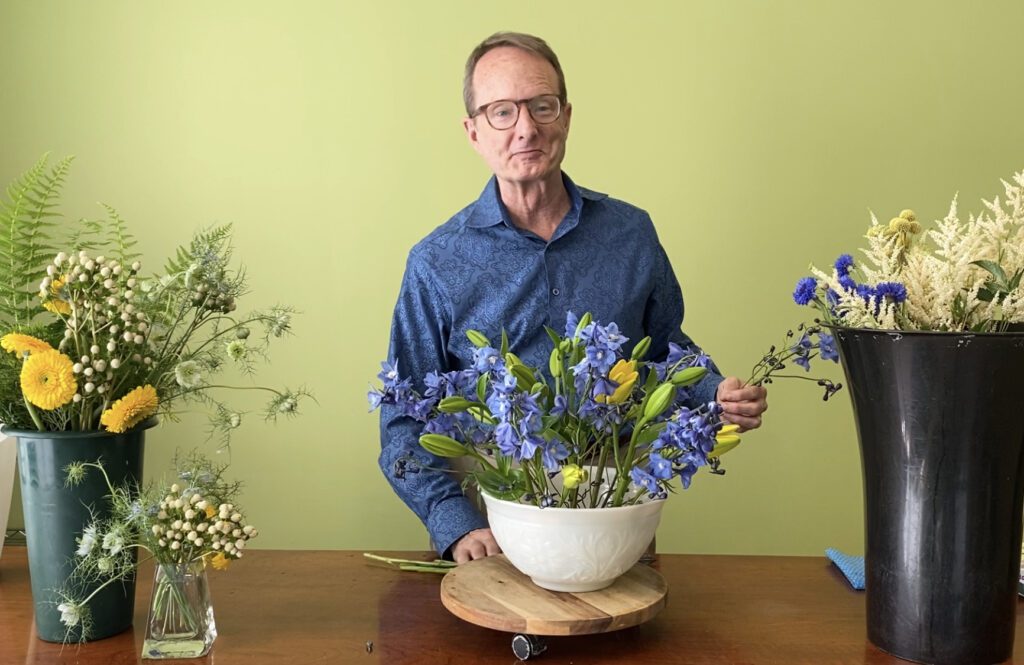 About Tucker
Tucker Sweitzer, the design director and owner of Chrysalis Design Services, has a lifetime of design experience in the Northeastern United States. He has worked across the US and in Europe and routinely sources flowers from international sources and cultivates relationships with local and regional growers in the US and Canada. His experience as a gardener from childhood always informs his work. Additionally he is an inveterate forager, collecting plant materials and flowers in various life stages from woodlands, coastal environments and roadsides that lend a unique quality to his designs.